Northern Beaches Sleep 2021
NORTHERN BEACHES TRAVEL GUIDE
AVALON, WHALE BEACH & PALM BEACH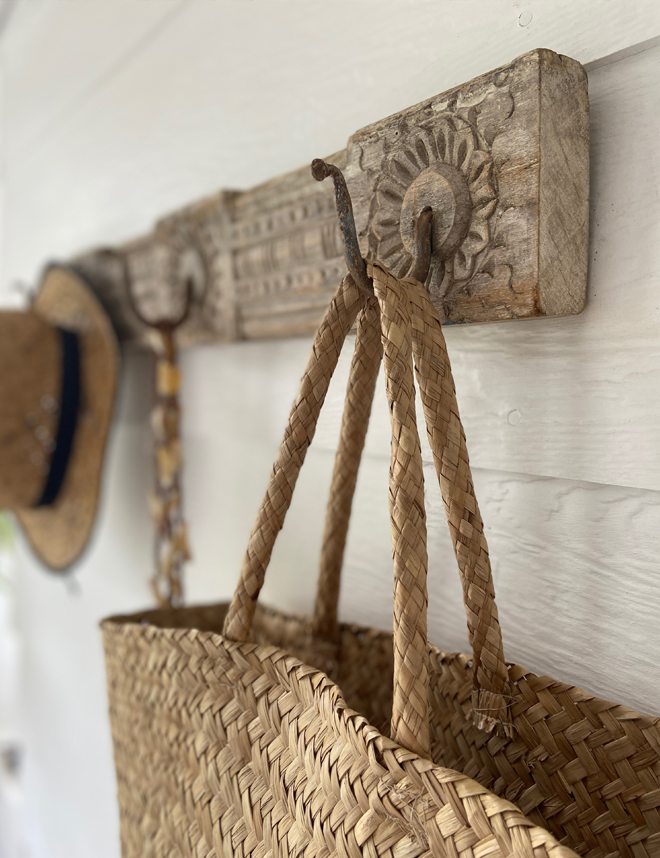 Some know it as Summer Bay and others refer to it simply as the Northern Beaches. As you twist and turn through the bends, there is no going back. Leave the city behind and immerse yourself in the ultimate coastal lifestyle.
It's the type of place that you will fantasize about moving to, or one day the location of your dream holiday home.
The Northern Beaches is a touch of old school beach town sprinkled with upper class glam. The perfect duo for a holiday destination.
Safe travels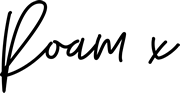 Avalon Beach Cottage
Quaint, fresh, amazing location and perfect for a family of 4.
@avalonbeachcottage
Avalon Barn Hotel
Within walking distance to Avalon beach and shops, the barn is V. Cool! @avalonbarnhotel
Palma Palm Beach
Opposite the Ferry wharf and Snapperman Beach, this beachside cottage is oh so stylish
 @palma.palmbeach
Barrenjoey House
A great boutique hotel option opposite heavenly Pittwater. Perfect for a couple of nights with your loverrr.
@barrenjoeyhousepalmbeach
Barrenjoey Villa
This one is a treat. Resting on the edge of Pittwater, this property is the ideal setting for sunsets and frolicking in the water.
@contemporaryhotels
Jonahs Whale Beach
The ultimate in hotel accommodation. Very special.
@jonahswhalebeach
Lily Pad Palm Beach
And it peaks right here. Complete solitude.
@lilypadpalmbeach
Bungalow on Sunrise
Think old Hollywood glamour. Perched on a hill, overlooking Palm Beach this festoon lit property will get you in the swing of a great family holiday.
@bungalowonsunrise
Bluewater
A charming two bedroom cottage in the most picturesque location of Careel Bay.
@bluewater.careelbay
The Little Black Shack
Off the beaten track and across the water way is Great Mackeral Beach. If you want seclusion, privacy and the sound of the lapping waves this one will certainly do.
@thelittleblackshack
The information in this Roam travel guide and the recommendations and suggestions are made in good faith and are based on research by and the personal opinions of the writer.
Users of this information do so on the basis that it may not be current, up to date or accurate. The writer does not accept any liability for any losses or damages sustained by the user.
The writer makes no representations about the suitability of the content displayed in this Roam travel guide for any purpose. The recommendations and/or suggestions do not in any way imply, suggest, or constitute any sponsorship or approval of a hotel, store, restaurant or business.