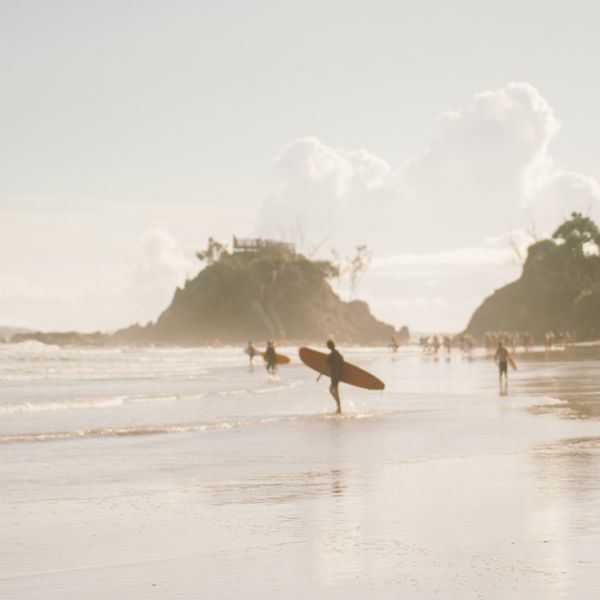 Welcome to Roam Service, marketing support for your holiday property. Just like room service, ROAM service exists to ensure a seamless and memorable guest experience.
Roam offers property owners the correct tools to showcase their accomodation and all that their destination has to offer.
Roam Service includes:
Bespoke in-house holiday guides
Development and implementation of a marketing strategy
Social media management
EDM
Newsletter
Blog
Website management
If your guest is important to you, reach out to see how Roam can help.