Roam loves partnering with Australian brands who share a love of travel and have a passion for our country. In recent times we have been extremely fortunate to collaborate with like-minded brands through giveaways, guest blog opportunities and guide partnerships.
P.E Nation
Roam joined forces with streetwear brand P.E Nation in a Summer guide giveaway across all social platforms.
Following the success of the giveaway, Roam was also invited to be a P.E Nation guest blogger. See blog here .
P.E Nation - 325K Followers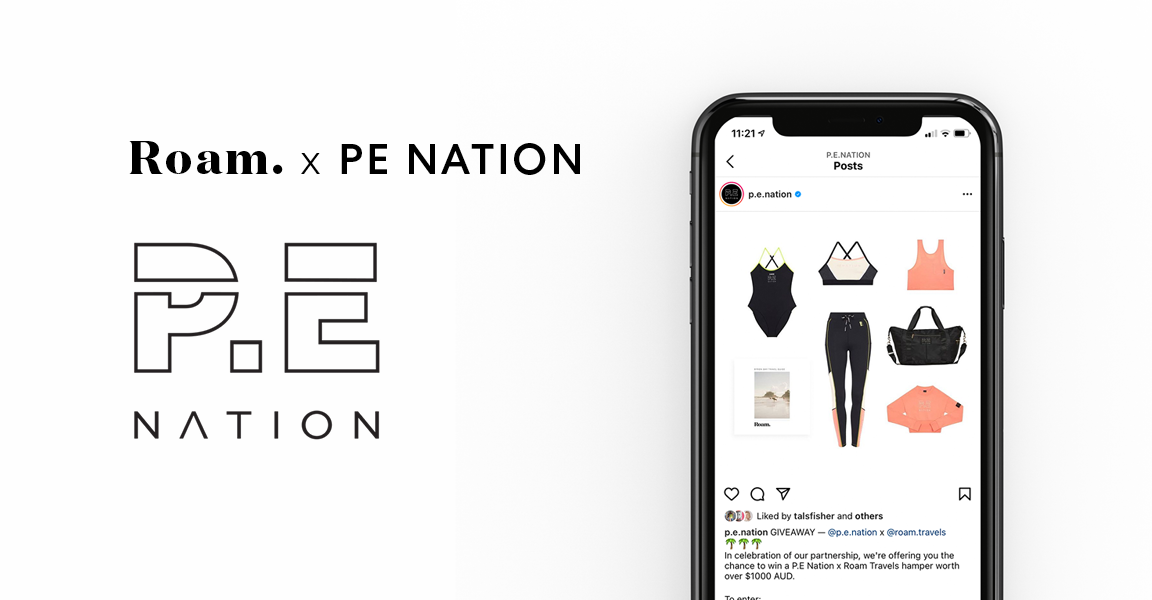 Luxury Escapes
Roam was invited to partner with Luxury Escapes Experiences to provide online guides to a global network of 3.2 Million users.
Luxury Escapes - 474K Users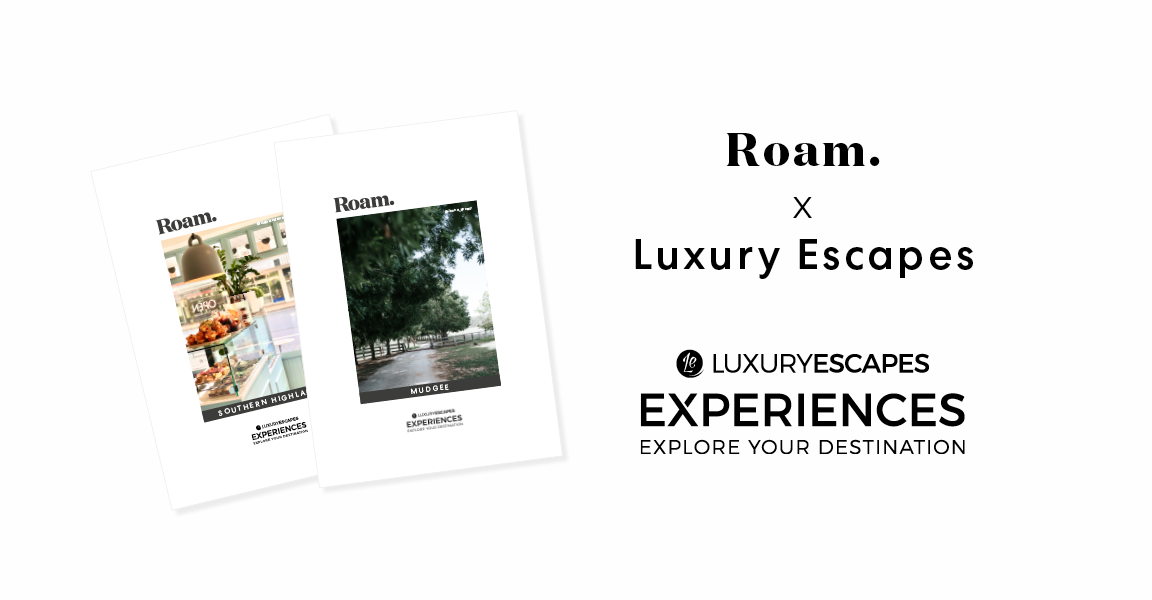 Bird & Knoll
Luxury resort wear brand Bird & Knoll commisioned Roam to create a bespoke Tokyo guide in collaboration with their their AW20 Japan series. Off the back of it's success, Bird and Knoll also produced a Summer look book to match the Roam Australian guide collection.
Bird & Knoll - 32.2K Followers
This is Incense
Australian scent and lifestyle brand This is Incense and Roam joined forces to produce a Yamba travel guide. Both brands share a love of travel and the destination of Yamba and a guide was created to share with This is Incense customers and the wider community.
This is Incense (Gentle Habits) - 33.8K Followers
Incy Interiors
Australian owned kids furniture designer, Incy Interiors invited Roam to guest blog a Roam at Home series during Covid-19 from 2020-2021. See blogs here.
Incy Interiors - 108K Followers