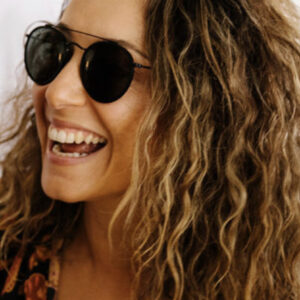 Who.
I am a self-confessed, all-consumed wanderluster.
By definition, a wanderluster is someone who has a strong desire to travel and explore the world.
I am captivated by the thrill of discovering new places and have an insatiable appetite for research.
For me a holiday isn't just book and turn up. It's the primal hunt for the best a destination can offer. I dig deep and unearth some serious gold.
For years I have been the go-to AKA 'travel guide' for family and friends, and the time has come for me to spread the love. I want to share my passion with you.
Roam with me.
Natalie xx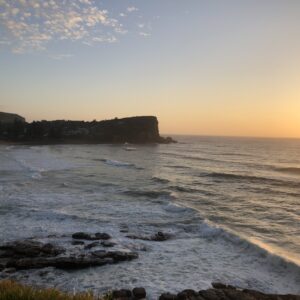 What.
Roam provides a unique travel service to those who don't have the time or energy to research.
Roam is for discerning travellers who want to experience the pearls and hidden gems of a destination.
We offer a selection of curated travel guides covering where to eat, drink, shop, sleep, play, when to go and how to get there.
Keep an eye out for new destination guides.
For now, take a look around the site and be prepared to Roam.