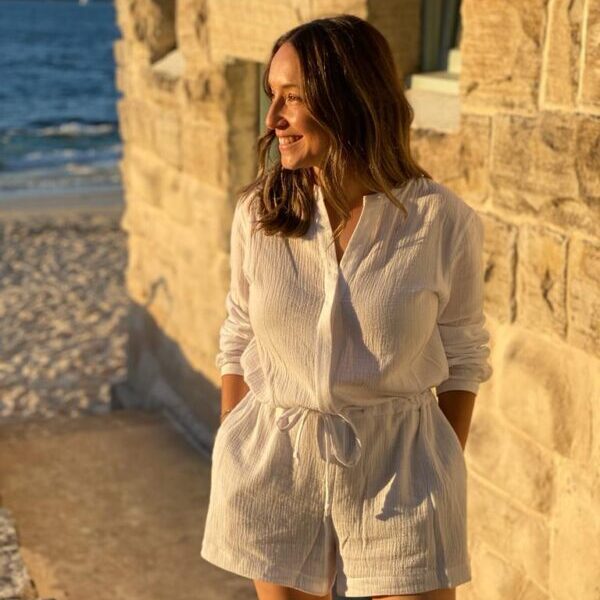 I am a self-confessed, all-consumed wanderluster and the founder of Roam.
With a strong marketing and research background, I have worked in the retail, entertainment, media and financial industries. My true passion is travel.
I am captivated by the thrill of discovering new places and have an insatiable appetite for research.
For me a holiday isn't just book and turn up. It's the primal hunt for the best a destination can offer. I dig deep and unearth some serious gold.
I am excited to showcase Australia and unearth the pearls and hidden gems of the country I call home.
Are you ready to Roam?
Natalie xx