South Coast Travel Guide – Property
KIAMA, BERRY, GERRINGONG & GERROA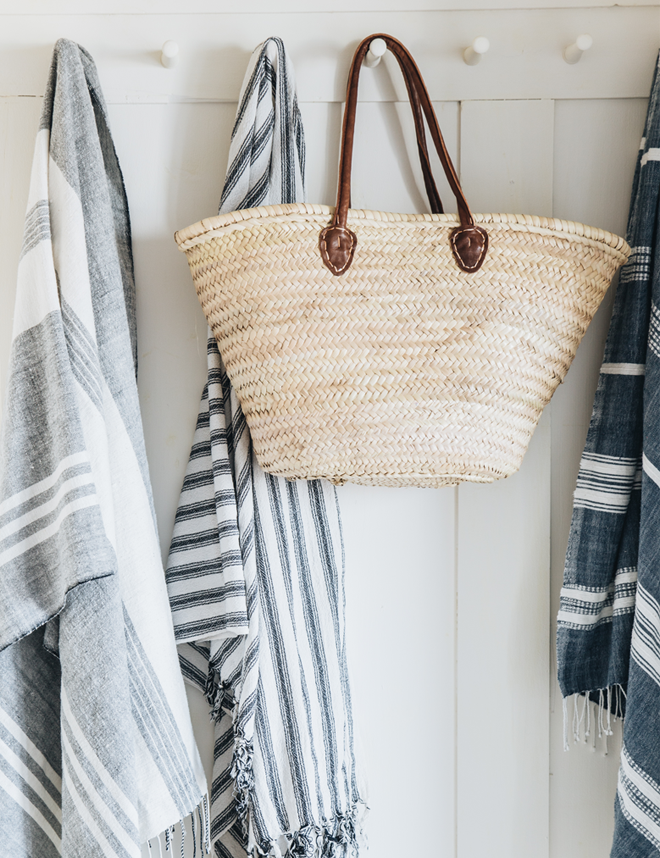 Where the ocean meets the rolling green hills, the South Coast of NSW is magical and diverse. This guide is dedicated to the close knit southern gems of Berry, Kiama, Gerringong and Gerroa.
This is a destination for all seasons, whether you want to cosy up by the fire with a bold red, or bask in the sun on a stretch of white sand.
With a selection of quaint cottages, historic homesteads and pristine beach houses, the South Coast is a getaway for singles, lovers and families.
Roam is all about exploring the area and as these towns are so closely located you can really have the best of it all.
Enjoy this piece of paradise.
Safe Travels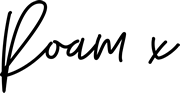 DAY
IV Coffee
Start the day right. If you are an Ona coffee bean fan, you will love the lattes.
@ivcoffeeberry
Milkwood
Coffee and pastries. The breakfast of champions.
@milkwoodberry
Il Locale
Breakfast, lunch or dinner in the garden.
@illocale
The Garden
A gorgeous spot for a hearty healthy breaky or, come lunchtime... cocktails are on.
@thegardenberry
Salmon and Co
A blacksmith's workshop serving up seasonal produce.
@salmonandco.eatery
The Hungry Monkey
Hot tip - The Purple Toast!! Breakfast, lunch or dinner. You cannot go wrong. A perfect family option.
@thehungrymonkeyyy
NIGHT
South on Albany
The finest place to dine. This is special. @southonalbany
Queen St Eatery
A chic French inspired bistro with the most beautiful interiors. Lunch is an option on Sunday. Dinner: Thursday, Friday and Saturday. Voila!
@queen.st.eatery
Quattro
Best pizza in town. Thin crust. Scrumptious toppings.
@quattro.pizzeria
Dandelion and Mallow
Let the food come to you. The best catering on the coast - home dining option sorted. @dandelionandmallow
AND JUST OUT OF TOWN...SHOALHAVEN HEADS
DAY/NIGHT
Bangalay Dining
This destination restaurant uses native ingredients to surprise and delight the most discerning of palates. Gorgeous spot of happy hour!
@bangalaydining
Berry Donut Van
It's worth lining up for these fluffy rounds of joy, best paired with one of their C-R-A-Z-Y shakes.
@berrydonutvan
Berry Ice Creamery
All the colours of the rainbow and American sweets galore. @berryicecreamery_sweetsntreats
The Berry Bon Bon Sweet Shop
The OG when it comes to lollyshops. @theberrybonbon
The Berry Tea Shop
Book for tea and scones in this exquisite space. For the win, try the Genmaicha.
@theberryteashop
The Original Berry Bakery
The home of the giant wagon wheel. Amen.
The Berry Chocolatier
Willy Wonka eat your heart out.
@berrychocolatier
SHOALHAVEN HEADS
Regal Riding School
Gallop along the beach. "Hey Siri, please play Horses by Darryl Braithwaite".
Heads Pump Track
Hands down the coolest scooter/bike track Roam ever did see. The kids will go nuts! BMX lovers unite. @headspumptrack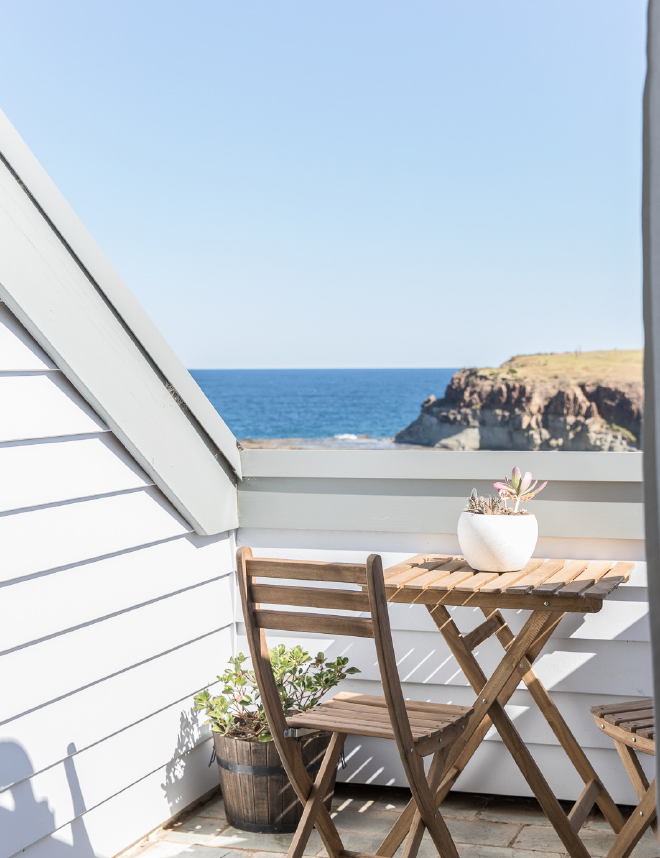 DAY
The Brooding Italian
These guys are seriously proud of their coffee.
@thebroodingcafe
The Hungry Monkey
Delish salads for lunch. Burgers by night.
@thehungrymonkeyyy
Wild Patch Café
Healthy bowls and Acai for days.
@wildpatchcafe
Cantik Place
A little piece of Bali located by Jones Beach.
@cantikplace
Otis
Ottolenghi comes to Kiama. Grab a bunch of salads and sit on the grassy knoll.
@otis_deli
Little Earth Roasters
You can smell the coffee beans roasting a mile away. Good bites and even better brew.
@little.earth.roasters
Flour Water Salt Bakery
The freshest sourdough intown and they make Honey Jumble. Bring back the 80s.
@flourwatersaltbakery
Moist 'n' Glazed
Double D - Donuts and desserts.
@moistnglazed
NIGHT
El Corazon Cocina di Mexico
Margis and tacos!
@elcorazonkiama
Miss Arda
This is the sister restaurant of Otis and is brimming with Middle-Eastern Flavours and cocktails.
@missarda
Centre Point Pizza Kiama
Because it's always important to know where a good slice of pie is.
@centrepointpizzakiama
Diggies
Friday and Saturday night spritz and bar snax! Great spot for a sundowner.
@diggieskiama
Hanoi on Manning
A little bit of Vietnam never goes astray. Fresh ingredients and mouthwatering flavours.
PLAY
Kiama Farmers Markets
Shop local. Every Wednesday 3pm – 6pm.
@kiamafarmersmarket
Kiama Seaside Markets
Over 100 stalls every 3rd Sunday of the month. @kiama_seaside_markets
Soul Revival Spa
Do not move a muscle. This mobile day spa comes to you.
@soulrevivalspa
Just Grazin'
Platters that celebrate local produce and seasonal bites. Have it delivered to your accomodation and sip, graze, sip, graze on repeat.
@justgrazinboards
Nature Lovers
It's not Kiama without a blowhole visit. Check out subtropical Minnamurra for it's beach and river. Walk the Kiama Coastal walk or Bombo Headlines. Take a dip and explore Kendalls and Jones Beach! Mother nature sprinkled lots of love here.
The Pines Kiama
An artisan micro dairy serving up cheese, yoghurt and gelato. Order ahead and pick up from the farm every Monday 3:30 – 5:30pm.
@thepineskiama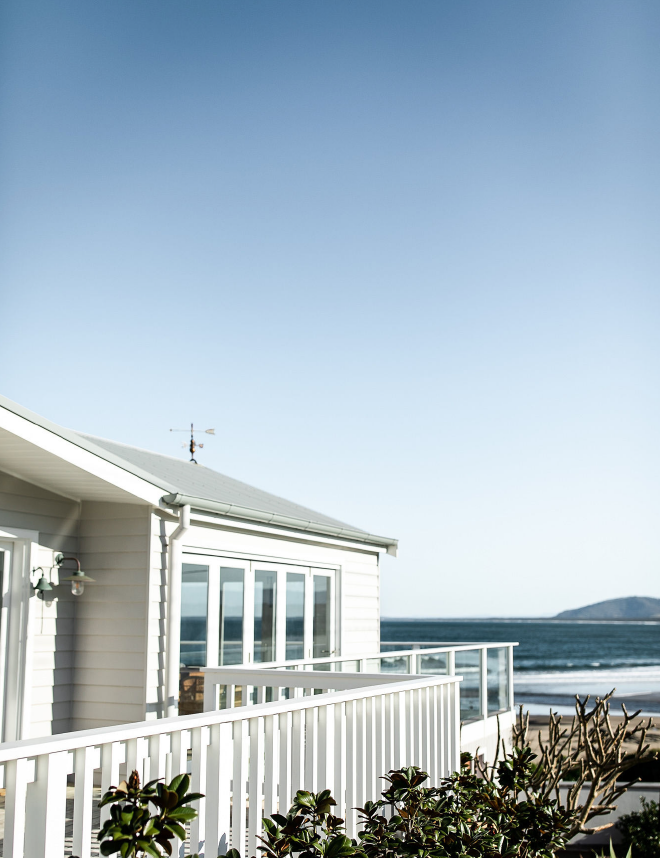 EAT X GERRINGONG & GERROA
GERRINGONG
DAY
The Little C
Locals flock for their first cup of the day.
@thelittlec_werribeach
The Deli
Food glorious food. Breakfast and lunch options are a plenty.
@the_deli_gerringong
The Kiosk
Step off Werri Beach with sand between your toes and salty beach hair. Head straight to the Kiosk for an iced coffee, crunchy toast topped with egg mash and
chilli salt.
@thekioskwerribeach
Clay Coffee Collective
Smashed avo with halloumi and dukkah, served on clayware.
@claycoffeecollective
NIGHT
The Hill Bar and Kitchen
Watch the sun go down with a perfect view from your table.
@thehillbarandkitchengerringong
Gather by the Hill
The espresso martinis are en pointe. This local beach bar is at your service.
@gatherbythehill
Fish + Chips. What else is there?
Stoic Brewing
Beer, cider and live music.  Sign me up.
@stoicbrewing
Gerringong Pizza
Pizza, Pinot Gris and a patch of grass.
@gerringongpizza
Italian Bambinos
Let's be honest. Is there any greater cuisine?
@italian_bambinos
Jacks Grill by Smith St
Located inside Cronin's Hotel, this is pub fare done right.
@smithstreetfoods
GERROA
DAY & NIGHT
Blue Swimmer
Lip smackin' goodness in this rustic café. If you go for breakfast you are totally allowed to go back
for dinner.
@blueswimmer_restaurant
PLAY & SHOP X GERRINGONG GERROA
PLAY
GERRINGONG
Buena Vista Farm
A Roam fave! Take a farm tour or cooking class with Adam and Fi. Meet the farmyard family, eat from the medicinal herb garden and sip their homemade water kefir.
@buenavistafarm
Gerringong Surf School
Learn to surf with Rusty Moran. The guy just sounds cool.
@gerringongsurfschool
Willowvale_road
Candle making workshops. Absolutely divine.
@willowvale_road
Two Figs Winery
Sip the day away. Rose recommended. @twofigswinery
Luxury Clay Experiences
Bespoke wellness clay workshops. @luxuryclayexperiences
Grazing girls
Breakfast, lunch, cheese, kids, vegan - any and every kind of grazing option available. Delivered to you.
@grazing.girls
GERROA
Surf Camp Surf School
Learn to ride the waves like Slater. @gerroasurfschool
Stoked Experiences
Cruise the coast in a 1968 Aqua Blue EJ Holden called Alice. Sit back and soak it up as your chauffeur takes your touring.
@stokedexperiences
Swimming Spots
Boat Harbour Rock Pool, Werri Beach and Werri Lagoon
The information in this Roam travel guide and the recommendations and suggestions are made in good faith and are based on research by and the personal opinions of the writer.
Users of this information do so on the basis that it may not be current, up to date or accurate. The writer does not accept any liability for any losses or damages sustained by the user.
The writer makes no representations about the suitability of the content displayed in this Roam travel guide for any purpose. The recommendations and/or suggestions do not in any way imply, suggest, or constitute any sponsorship or approval of a hotel, store, restaurant or business.